Milwaukee Tools for Alaskan Contractors
For Greater Discounts
Request Custom Quote


Milwaukee Tool manufactures a wide range of heavy-duty power tools, accessories, and hand tools that are
built to last. Manufactured with advanced technology, all of Milwaukee's tools and accessories help you work faster and more efficiently. For over 85 years, Milwaukee has been continuously innovating to bring professional users the best tools worldwide.
Denali is a proud distributor of Milwaukee heavy-duty power tools, accessories, and hand tools. We carry a range of performance tools to meet your application needs, from homesteading to plumbing to construction.
Top Milwaukee Products from Denali Industrial Supply AK
Denali Industrial stocks a variety of Milwaukee products that are ideal for many Alaskan applications. Our most popular products include: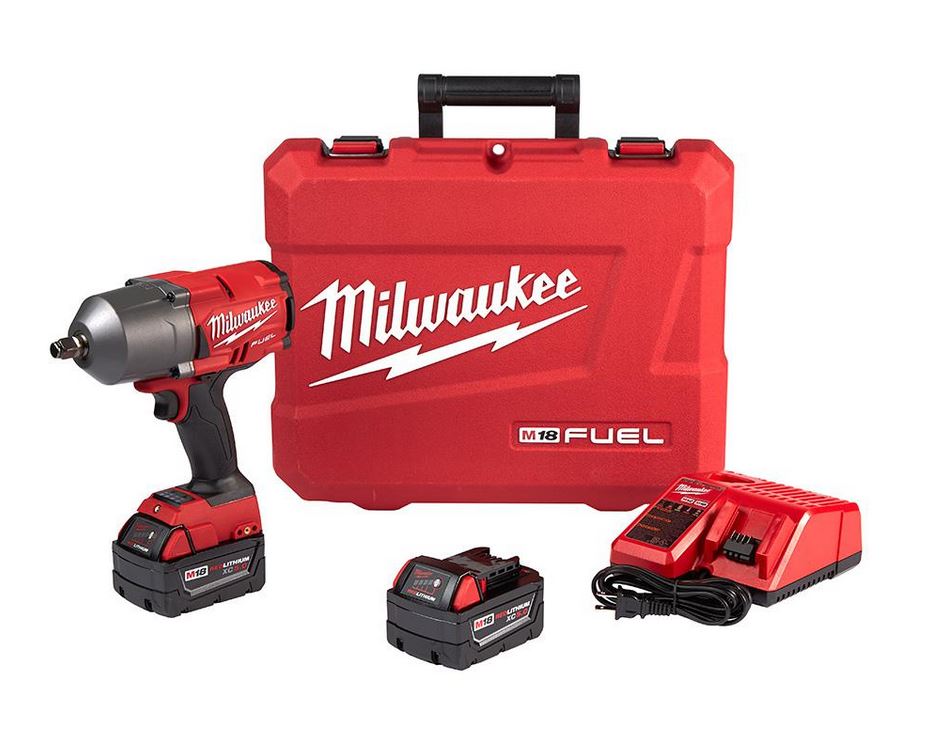 Milwaukee High Torque Impact Wrench 2767-20: This M18 FUEL ½" high torque impact wrench provides quick, tool-free socket changes at speeds 2x faster than the competition. With a torque of 1,000 ft lbs and breaking torque of 1,400 ft lbs.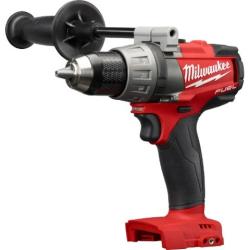 Milwaukee Drill Driver Kit 2803-20: This M18 FUEL ½" drill driver kit is the industry's most powerful drill, offering up to 60% more power and speeds twice as fast at heavy load.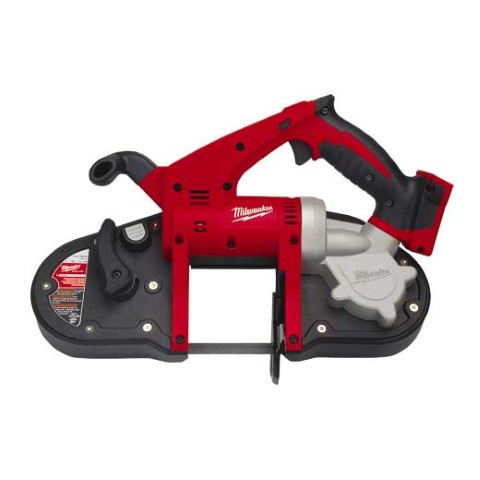 Milwaukee Cordless Bandsaw 2629-20: This M18XC Lithium-Ion bandsaw offers a lightweight design and a 3-¼" cut capacity, making it an excellent tool for electrician, plumber, and mechanical cutting applications.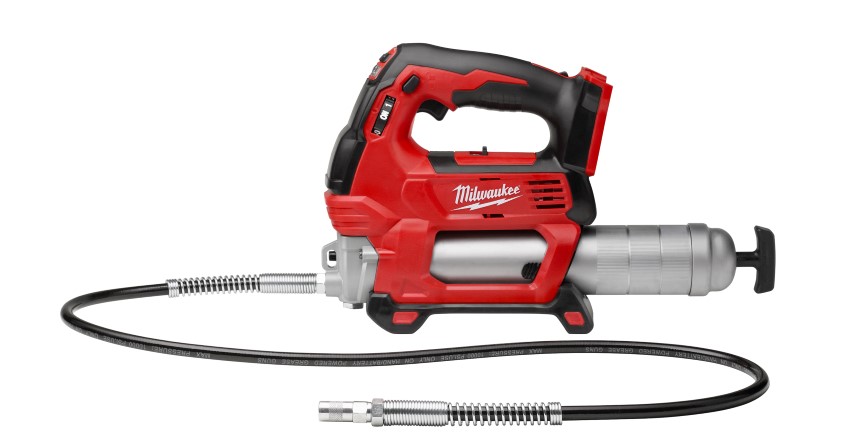 Milwaukee 2-Speed Grease Gun 2646-20: These 2646-20 M18 cordless grease guns offer 2 speeds: max pressure and max flow rate. With 10,000 PSI max operating pressure and a pre-set grease counter, this grease gun is ideal for service and maintenance professionals.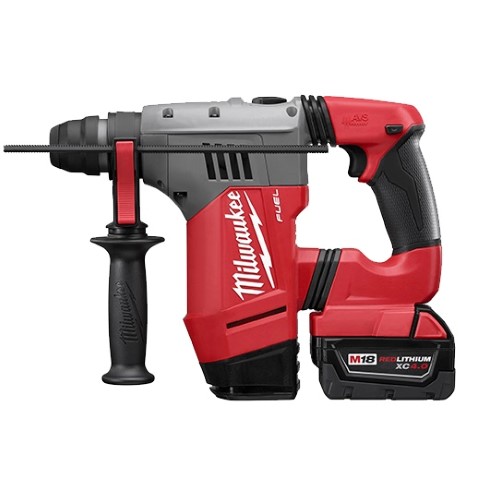 Milwaukee Rotary Hammer Tool 2712-20: The Milwaukee rotary hammer tool provides fuel technology with more speed than traditional corded tools. The rotary hammer tool also features a full-circle communication system that protects the tool from overloading or overheating.
Contact Denali for Milwaukee Tools and Accessories
Milwaukee Tools are efficient, long-lasting power tools, accessories, and hand tools made for professionals in many industries, including construction, plumbing, electricity, and more. Denali is a proud Alaska Milwaukee supplier.
To learn more about our Milwaukee products, contact us today.